Graphite Heart Object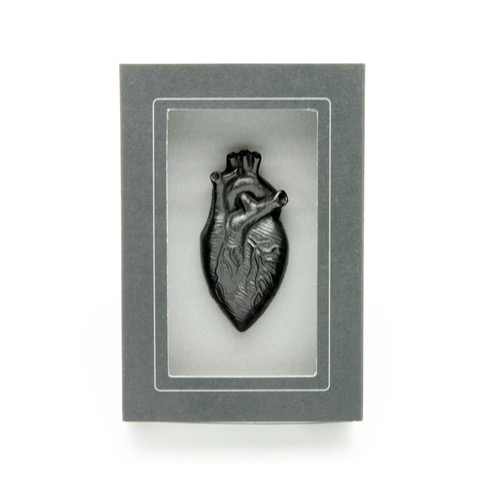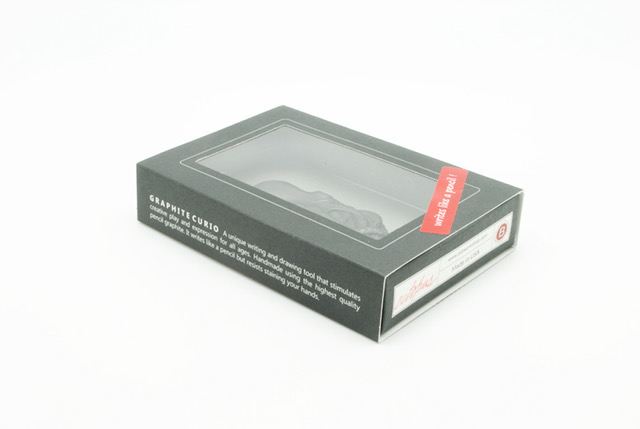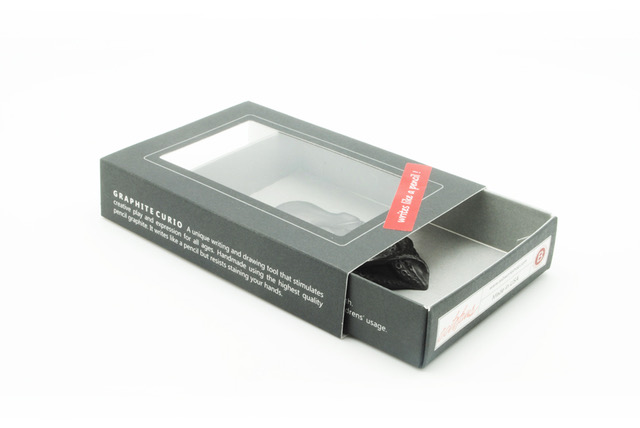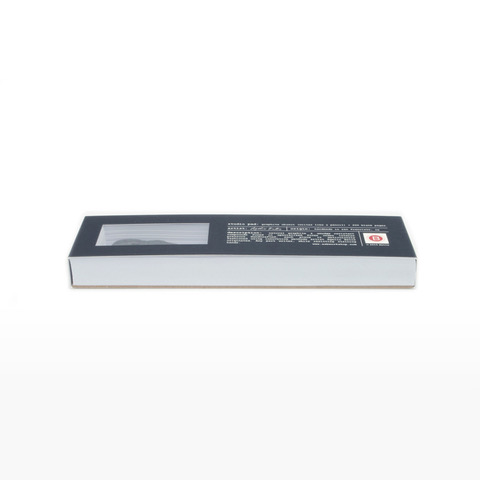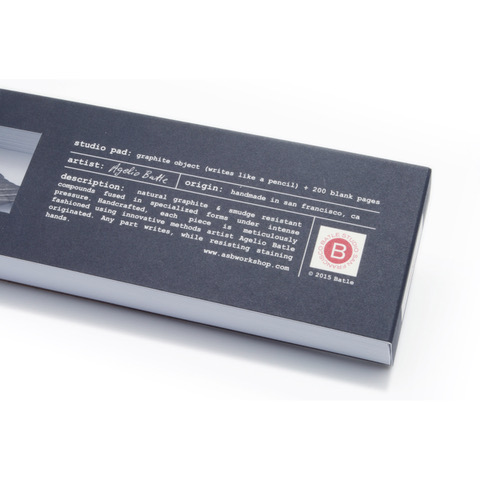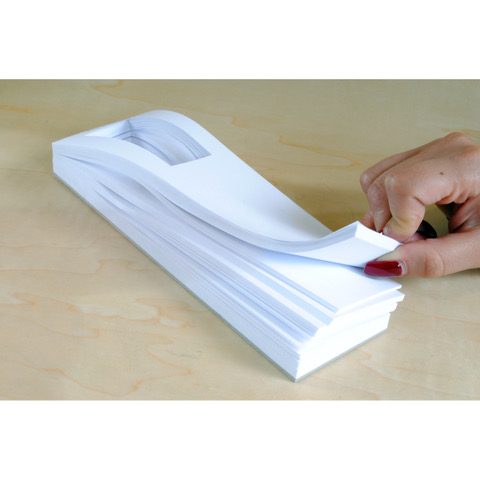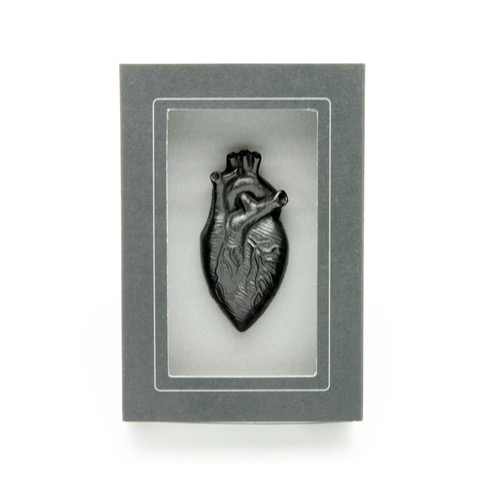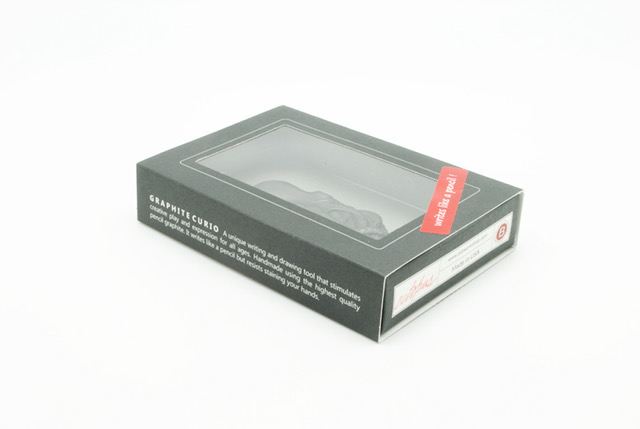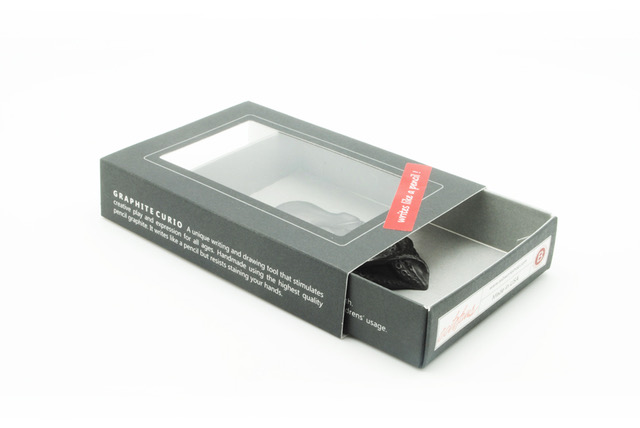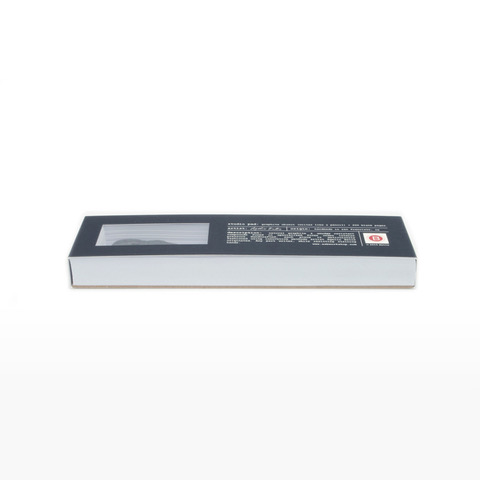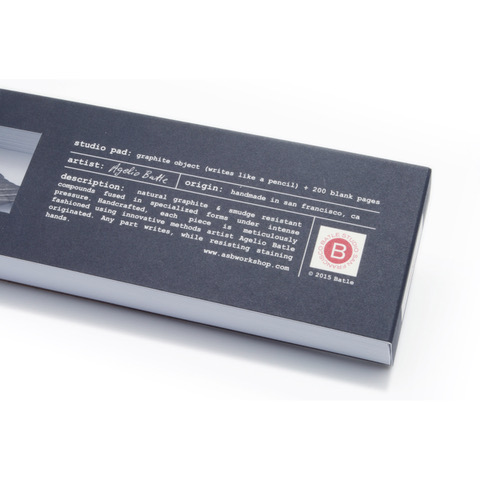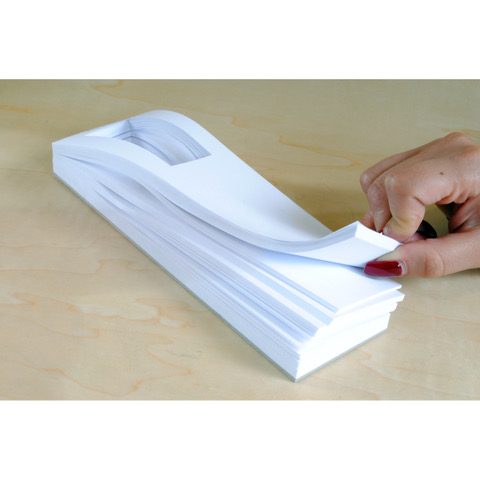 Created by Batle Studio
Product Details:
CURIO HEART
Includes graphite heart object: approximately 2 3/4" length
STUDIO PAD HEART
Includes graphite heart object + writing pad (200 blank pages)
graphite heart object: approximately 2 3/4" length
writing pad dimensions: 8 1/2" x 2 3/8"
Intricately detailed, functional art object formed in graphite. Meticulously handmade by Agelio Batle using old and new world techniques. Writes like a pencil, but won't stain your hands. Each one is beautifully packaged with signed literature and a custom box. Perfect for gift giving.